Caroline Simms, Executive Director
Caroline Simms comes to the Missoula Writing Collaborative with a background in teaching English, in software sales, and business and nonprofit leadership. A passionate writing educator, Caroline taught K-12 and college students in Missoula and in New Zealand.  Caroline is thrilled to step into the Executive Director role at Missoula Writing Collaborative and share her passion for writing, for teaching, and for non profit leadership. She and her husband, two daughters, six chickens, and one happy mutt dog call Missoula home.
Sheryl Noethe, Artistic Director
Sheryl Noethe is both Artistic Director and a writer-in-residence for the Missoula Writing Collaborative. She is co-author of the teaching text Poetry Everywhere, now in its third printing. She is the recipient of a Montana Arts Council Fellowship, a National Endowment for the Arts Fellowship, the CutBank Hugo Prize, a McKnight Prize for Literature, an American Academy of Poetry Award, an honorable mention for the Pushcart Prize, and other honors for her poetry. In 2004 she received the Cultural Achievement Award from the Missoula Cultural Council for her work in Missoula schools. Her poems have appeared in a number of journals, and she has published four collections of poetry: The Descent of Heaven Over the Lake; Ghost Openings, which won a Northwest Publisher's Best Book Award; As Is; and Grey Dog Big Sky. In 2011 Sheryl became Montana's fourth Poet Laureate, an honor she held until 2013.
Rose Dickson, Programs Director
Rose Dickson was born and raised in Missoula and loved growing up surrounded by mountains, rivers, and words. She attended the University of Montana and received a BA in both English Teaching and Environmental Studies. Rose has taught English, Creative Writing, and Journalism at the high school level.
As the MWC Programs Director, Rose helps run the summer camps and adult classes. She is excited for the opportunity to empower people of all ages to tell their stories and provide the space for those stories to be shared with the community. When she isn't reading or gardening, Rose enjoys going on walks with her dog, Boo Radley.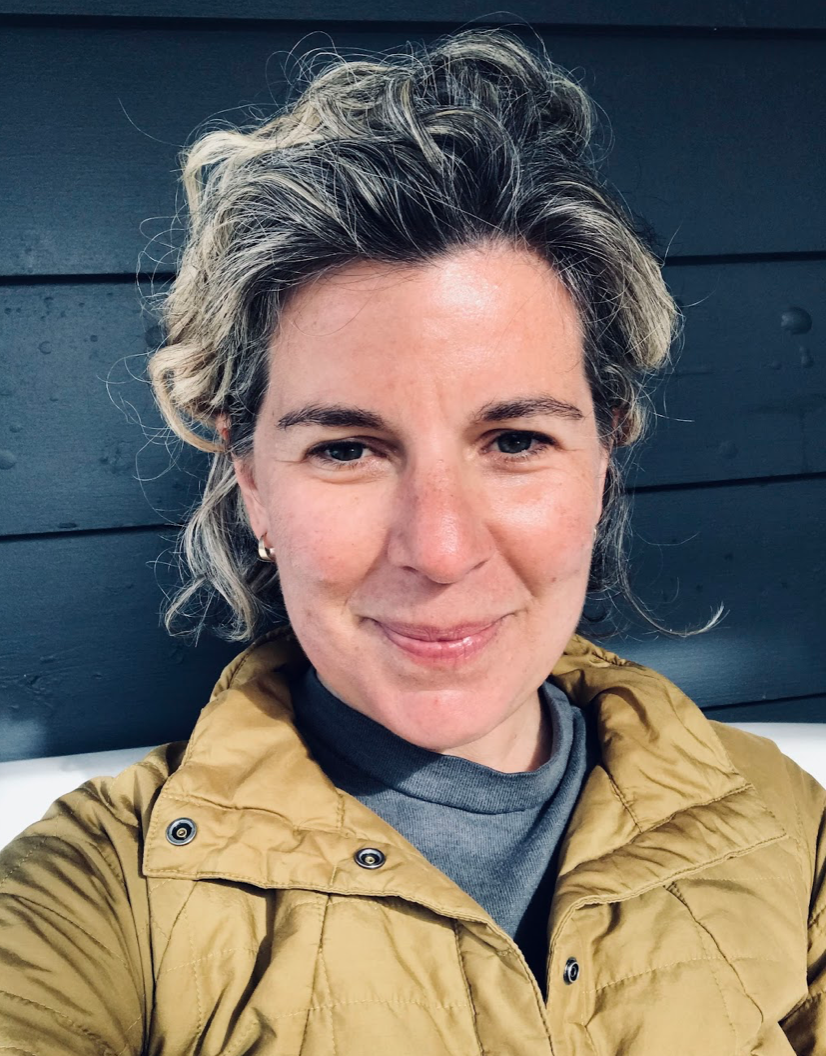 Emily Walter, Residency Coordinator
Emily Walter lives and writes in Missoula. Originally from Michigan, Emily has had poetry and nonfiction published in 32 Poems, High Country News, and Colorado Book Review, among others. She currently teaches poetry and works at the Missoula Writing Collaborative. She writes "
My educational history and my professional careers have been diverse, yet all driven by creative pursuits. My avocations have become my vocation, because as a poet, it's a necessity." 
From teaching English to six-year-olds in Poland to teaching creative writing courses to college students in Northern Michigan, Emily thrives in creating an engaged classroom.