Writers in Residence
Missoula Writing Collaborative writers are published professionals with a number of books and many honors among them. Many came out of the nationally-known creative writing program at the University of Montana. Artistic Director Sheryl Noethe is a prize-winning poet, an NEA Fellow, and winner of a Pacific Northwest Booksellers Association Award for her collection Ghost Openings (Grace Court Press, 2000). She also is co-author of the well-reviewed teaching text Poetry Everywhere, which is the basis for our work.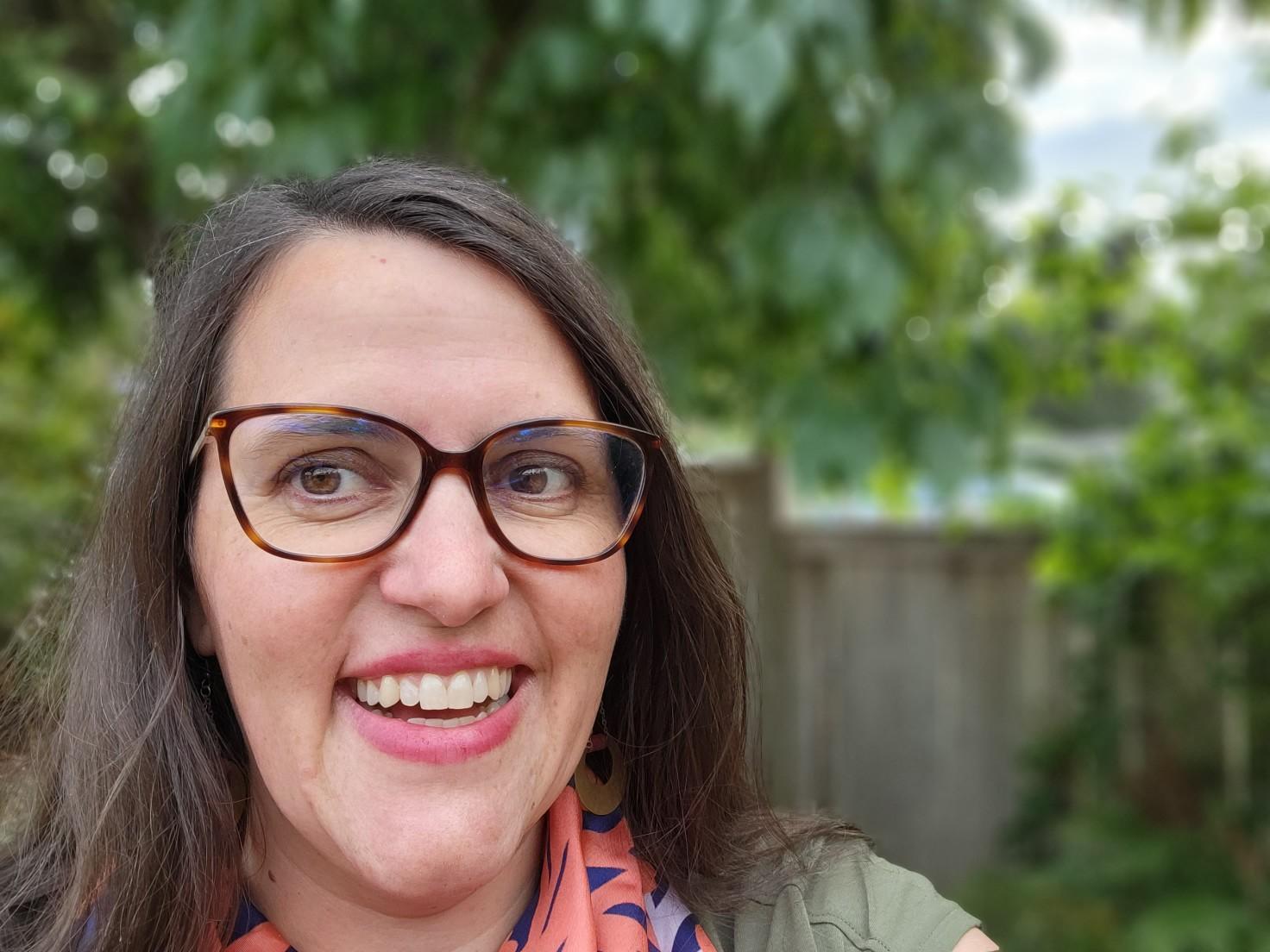 April Cypher learned to read and write in Dillon, Montana. She earned a B.A. in English from The University of Montana and her M.F.A. in Fiction from the Iowa Writers' Workshop. She lives in Missoula and is at work on her first novel. 
Dana Fitz Gale won the Brighthorse Prize in Short Fiction for her debut collection, Spells for Victory and Courage (Brighthorse Books, 2016) which was also a finalist for the Flannery O'Connor Award and the Ohio State book prize. She has won numerous other awards for her fiction, which has recently appeared in The Hudson Review, The Georgia Review, Crazyhorse, Prairie Schooner, Indiana Review, New Letters,  Arts & Letters, and Quarterly West, among other places. She lives in the Bitterroot Valley with her husband, two sons, and assorted dogs, cats, and horses. To learn more, visit danafitzgale.com.
Mark Gibbons was appointed Montana Poet Laureate, 2021 to 2023. He is the author of eleven collections of poetry. His latest, In the Weeds, was published by Drumlummon Institute, Helena, MT in 2021. He received an Artist Innovation Award in 2013 and an ARPA Grant from the Montana Arts Council in 2022. Gibbons is the current poetry editor of the Montana Poets Series, and he has worked with Poetry Out Loud, the national recitation competition since its inception. He lives in Missoula where he's taught poetry for the Missoula Writing Collaborative for the past 25 years.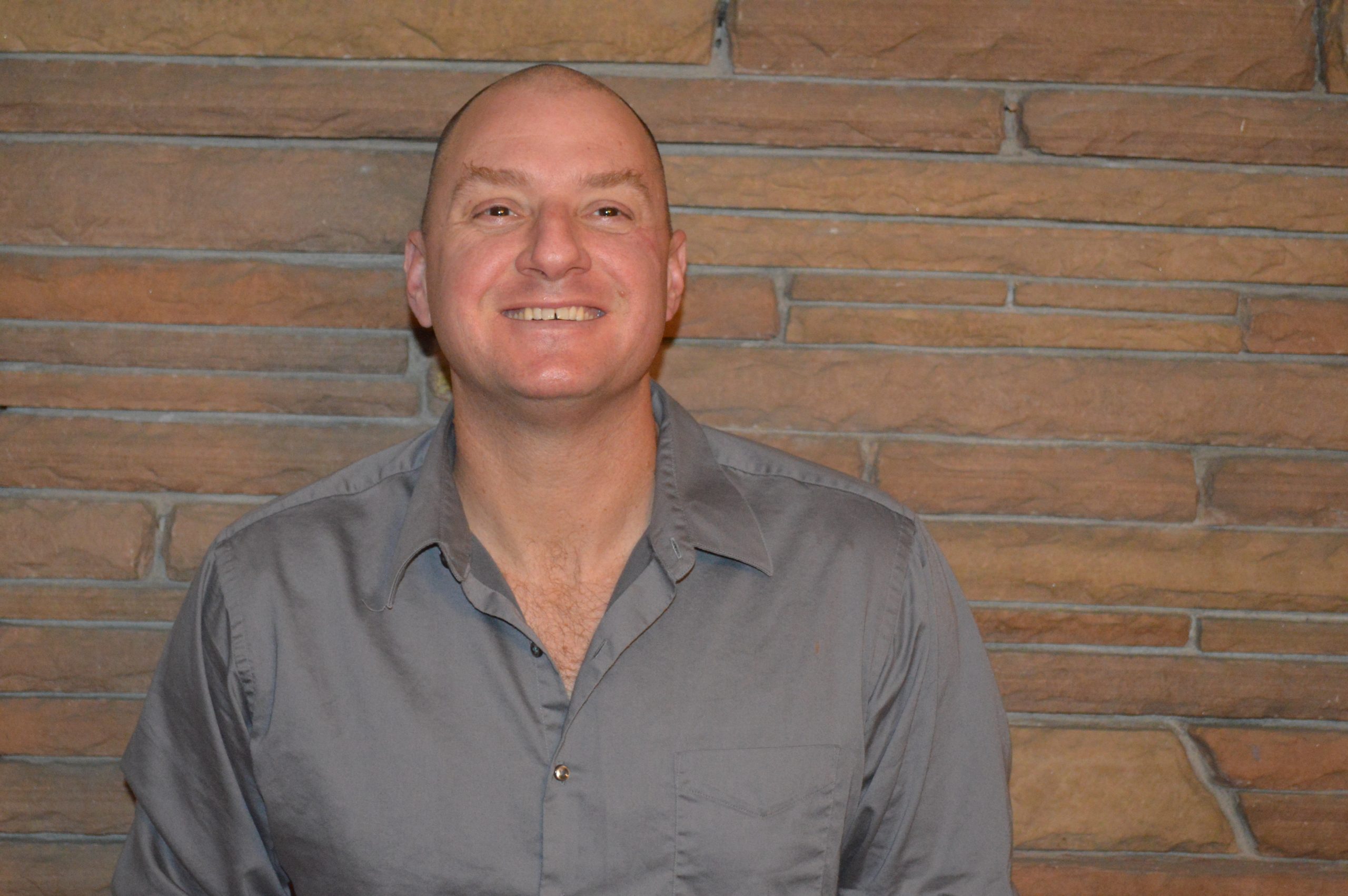 For three decades, James Jay has taught poetry at public schools, jails, community colleges, Northern Arizona University, and given Irish Literature lectures at the Arizona Highland Celtic Festival. He received the Copper Quill Award for his poetry, and his work has been featured regularly on National Public Radio's Poetry Friday on KNAU. His third collection of poems, Barman, was recently published by Gorsky Press. A Dozen Nothing featured his poetry in their August 2020 issue. For a decade, he served as the president of the Northern Arizona Book Festival. He has an M.A. in Literature from Northern Arizona University and an M.F.A in Creative Writing from the University of Montana. He owns a restaurant with his wife, the musician and runner Alyson Jay. They have two sons and three dogs (they're all a wily pack).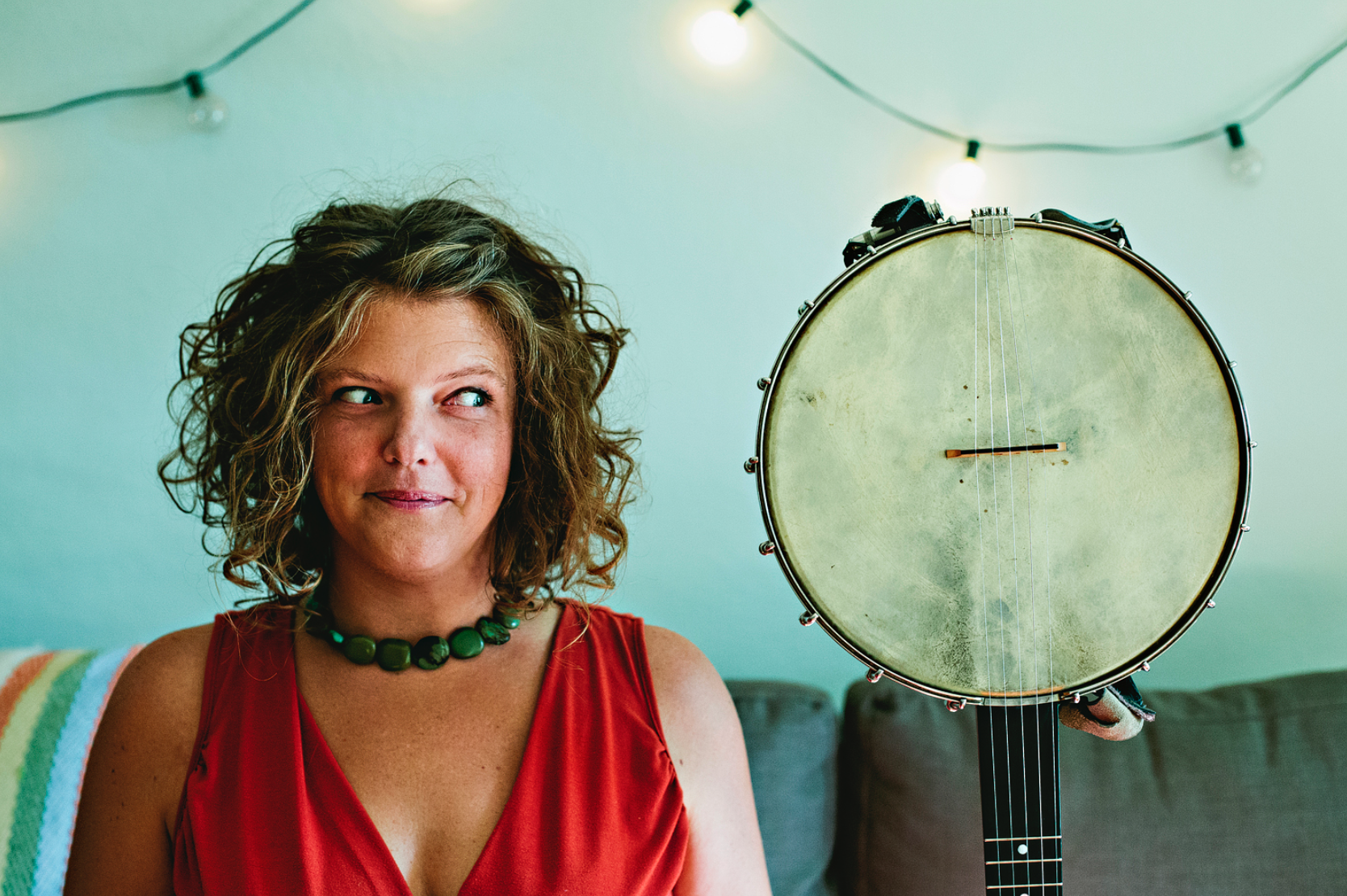 Caroline Keys loves the alphabet, but uses music to tell the whole story.  She has taught at Arlee, Pablo, Ronan, the Woodman School, Hays-Lodgepole on the Fort Belknap Reservation, and at various schools in Missoula. When she's not teaching poetry, Caroline plays a lot of music – she's been voted Missoula's Best Musician and was recently introduced in The New Yorker magazine as "the veteran Montana musician." In 2020 she was nominated for a Pushcart for her Whitefish Review piece about teaching poetry.  On stage she's opened for Dwight Yoakam, The Decemberists, and The Lumineers, and her writing has appeared on Montana Public Radio, in The New Nowhere, and The Eudora Welty Portrait Reader.
Chris La Tray is a Métis storyteller, a descendent of the Pembina Band of the mighty Red River of the North and an enrolled member of the Little Shell Tribe of Chippewa Indians. His third book, Becoming Little Shell, will be published by Milkweed Editions in 2023. His first book, One-Sentence Journal: Short Poems and Essays from the World at Large won the 2018 Montana Book Award and a 2019 High Plains Book Award. His book of haiku and haibun poetry, Descended from a Travel-worn Satchel, was published in 2021 by Foothills Publishing. Chris writes the weekly newsletter "An Irritable Métis" on Substack and lives near Missoula, Montana.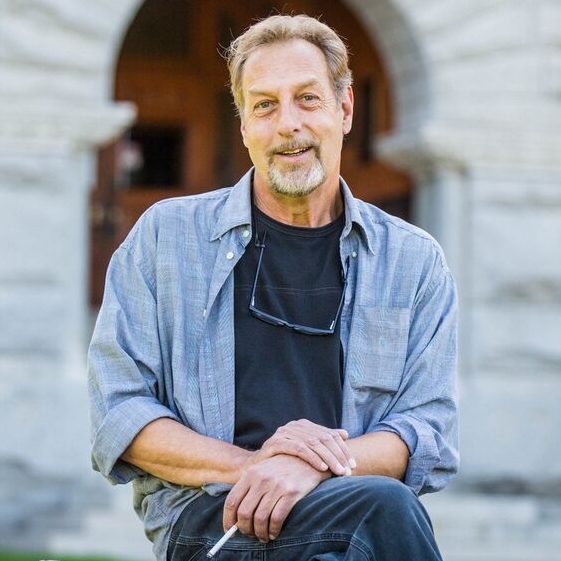 Barry Maxwell (he/him) is a transplanted Montanan, originally from Austin, Texas. He is pursuing a master's in social work at the University of Montana in Missoula, where he received an MFA in nonfiction in 2020, served as online managing editor for Cutbank Literary Magazine, and now teaches creative and academic writing. Barry's work has been nominated for the Best of the Net and the Pushcart Prize, with publications in Split Lip Magazine, Essay Daily, the Open Bar @ Tin House, the Mud Season Review, Pithead Chapel, and elsewhere, with work in the forthcoming craft anthology The Essay Form(s) from Columbia University Press, edited by Jill Talbot. Barry is also the founder of the Street Lit Authors Club, which provides books and writing workshops to Missoula's underserved communities, and he's a fist-waving supporter of the arts in unexpected places, from unexpected sources.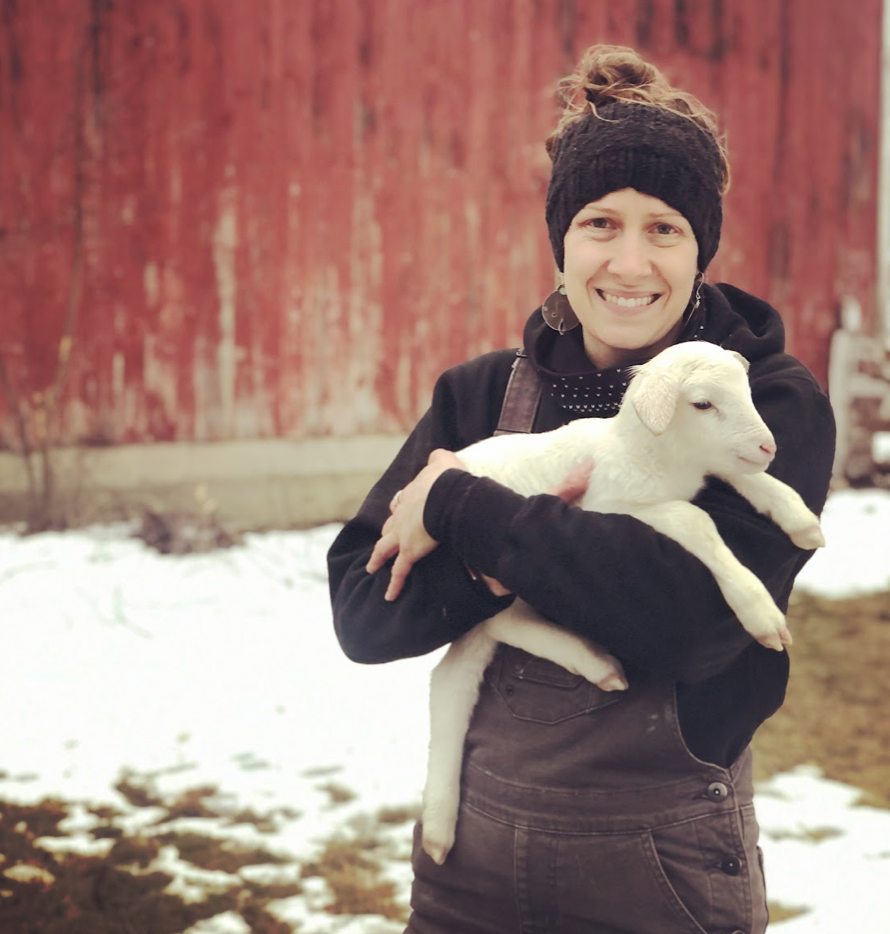 The universe is made of stories, not of atoms — when Megan McInerney thinks about why she loves writing and teaching, she remembers this line from a Muriel Rukeyser poem. Megan holds an MA in English from Middlebury College and an MS in Environmental Studies with a focus in nonfiction writing from the University of Montana. She has taught literature and writing to 6th-12th grade students at the Killington Mountain School (VT), the Lawrenceville School (NJ), and the Island School (the Bahamas). Her writing has appeared in Flyway Journal of Writing & Environment, Camas Magazine, Assay: A Journal of Nonfiction Studies, and elsewhere. When she's not writing, teaching, and working as an editor in Missoula, she can be found chasing wild salmon in Alaska.
Sheryl Noethe founded the Missoula Writing Collaborative in 1994. She is currently both Artistic Director and a writer-in-residence. She is co-author of the teaching text Poetry Everywhere, now in its third printing. She is the recipient of a Montana Arts Council Fellowship, a National Endowment for the Arts Fellowship, the CutBank Hugo Prize, a McKnight Prize for Literature, an American Academy of Poetry Award, an honorable mention for the Pushcart Prize, and other honors for her poetry. In 2004 she received the Cultural Achievement Award from the Missoula Cultural Council for her work in Missoula schools. Her poems have appeared in a number of journals, and she has published four collections of poetry: The Descent of Heaven Over the Lake; Ghost Openings, which won a Northwest Publisher's Best Book Award; As Is; and Grey Dog Big Sky. In 2011 Sheryl became Montana's fourth Poet Laureate, an honor she held until 2013.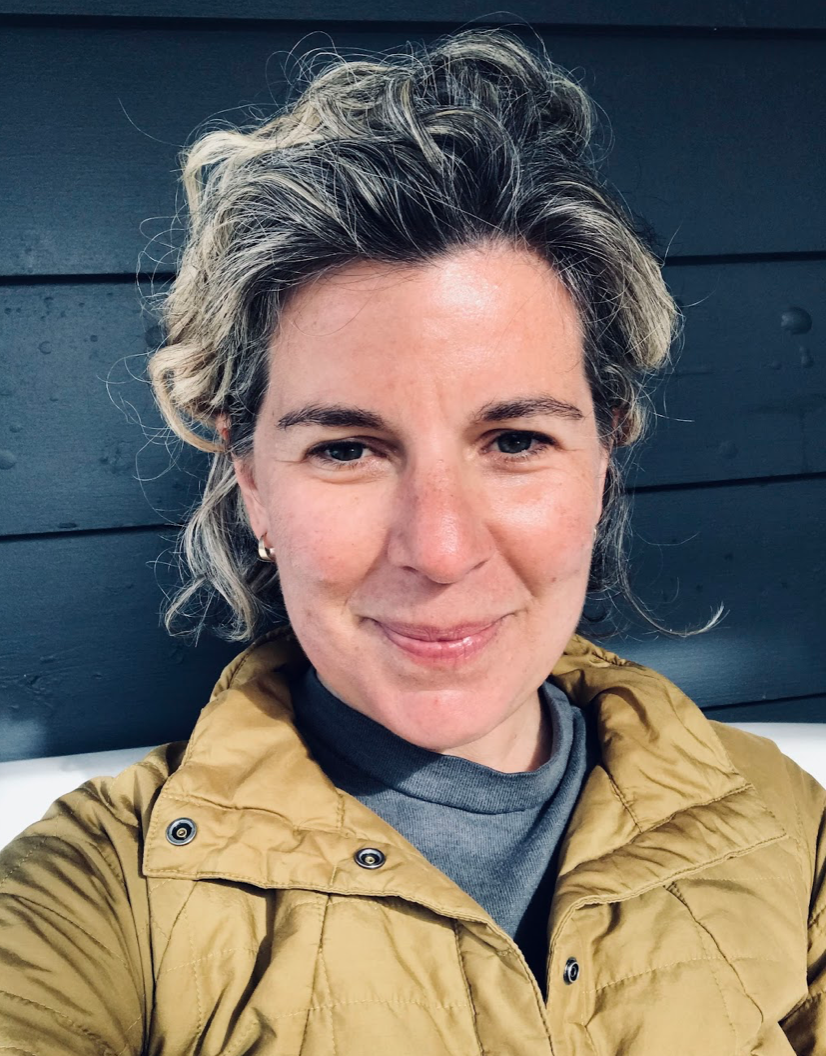 Emily Walter lives and writes in Missoula. Originally from Michigan, Emily has had poetry and nonfiction published in 32 Poems, High Country News, and Colorado Book Review, among others. She currently teaches poetry and works at the Missoula Writing Collaborative. She writes "My educational history and my professional careers have been diverse, yet all driven by creative pursuits. My avocations have become my vocation, because as a poet, it's a necessity." From teaching English to six-year-olds in Poland to teaching creative writing courses to college students in Northern Michigan, Emily thrives in creating an engaged classroom.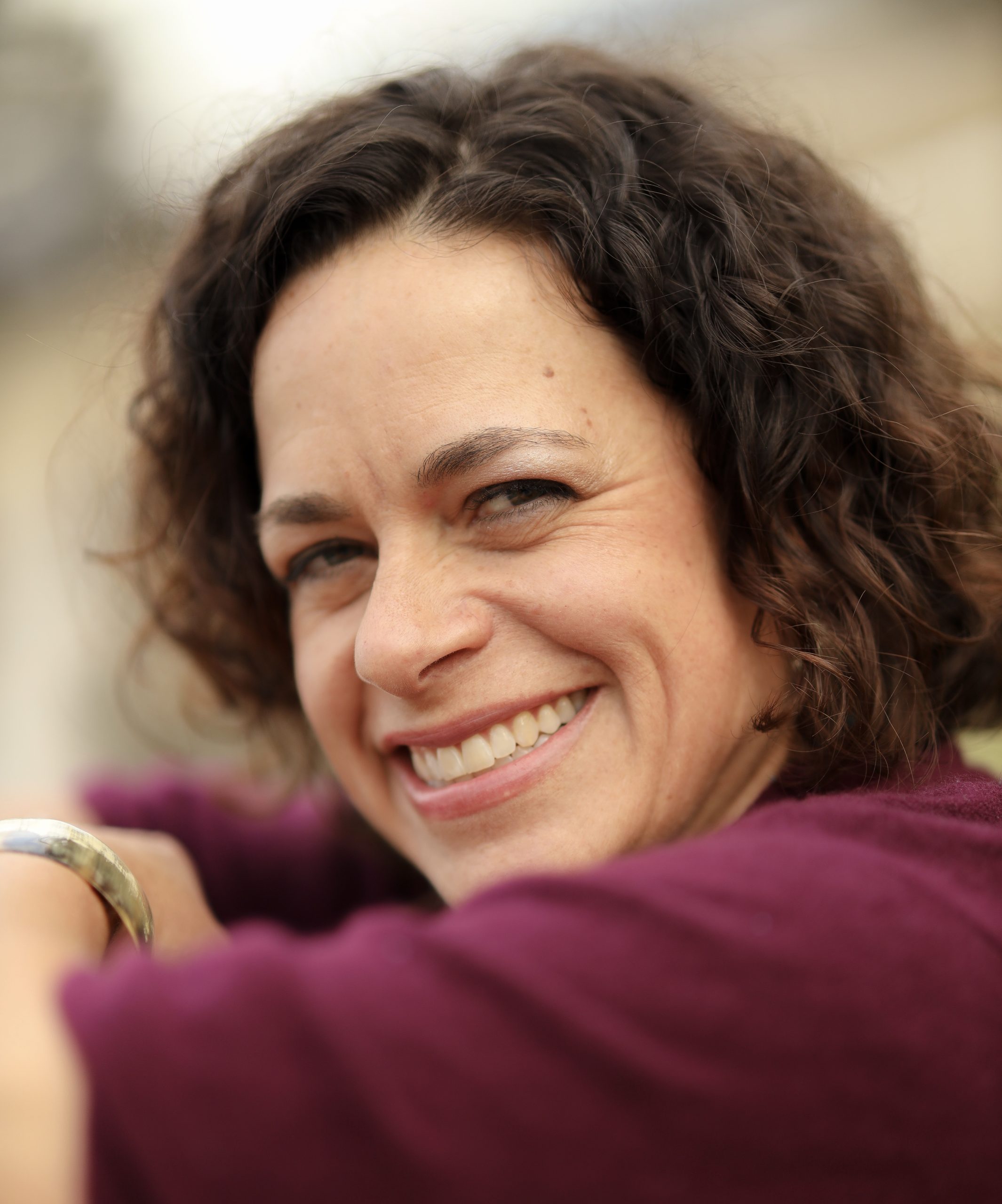 Jennifer Watkins was the Paul D. Coverdell Peace Corps Fellow in the MFA program in Creative Writing at Georgia College and State University, where she was also the managing editor of their literary journal Arts & Letters. Currently, she teaches writing at the Youth Challenge Academy, a program for at-risk youth. She has worked in Burkina Faso, Niger, Guinea, and Myanmar and traveled extensively throughout West Africa and Southeast Asia. These global experiences inform her writing.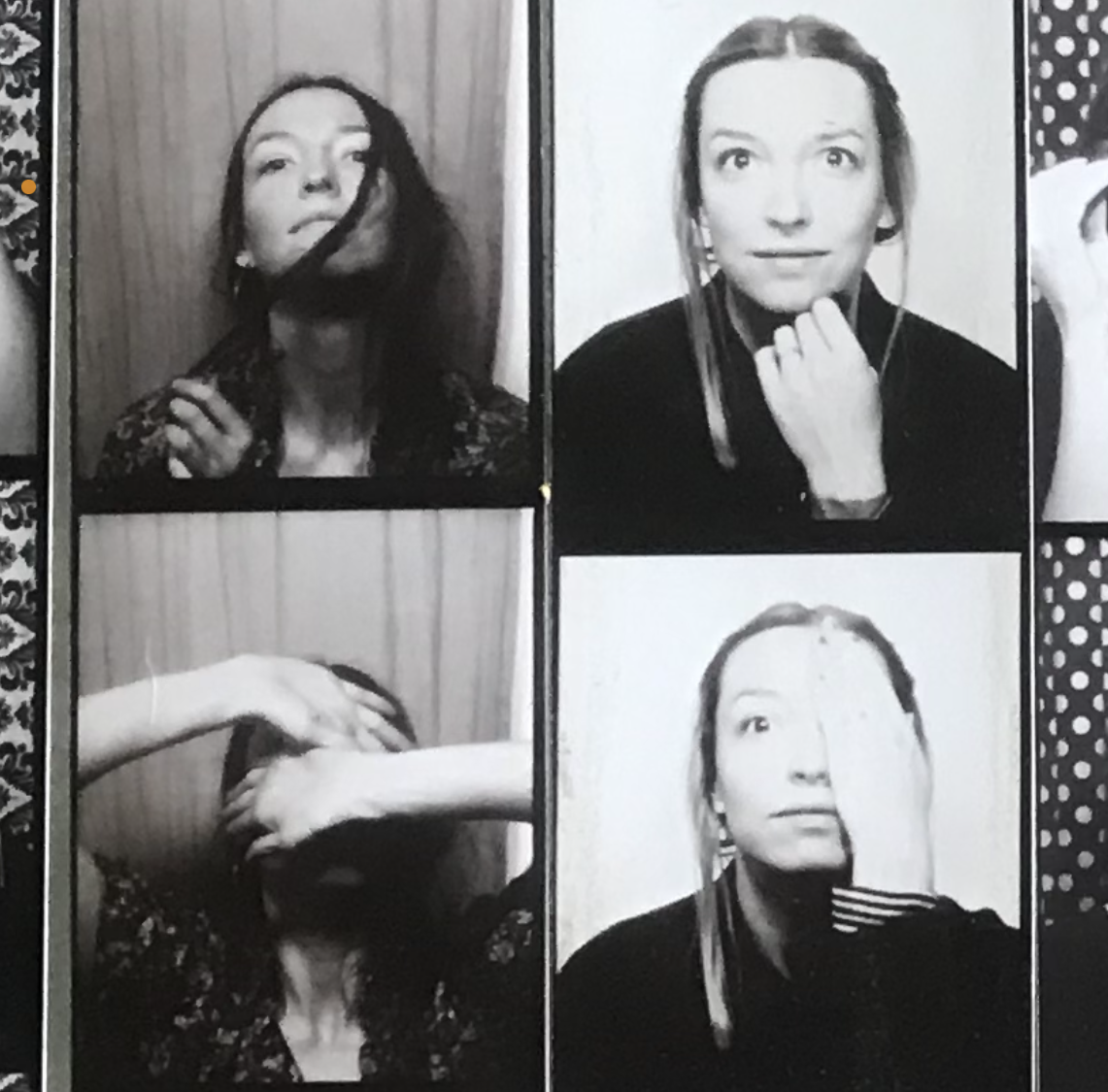 Alicia Watkinson is an interdisciplinary artist living in both the negative and positive spaces while learning how to name them. She received her MFA from the University of South Florida in 2023 and through the use of writing and photography, she pursues moments and monuments to time past, a look at what has been lost and what still remains. Alicia has worked with youth of all ages in Missoula, finding gratitude in their ability to write from the truth.